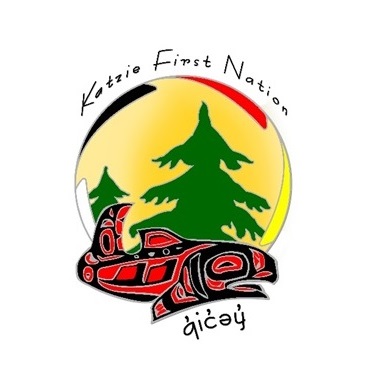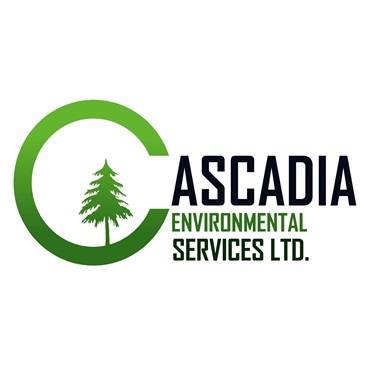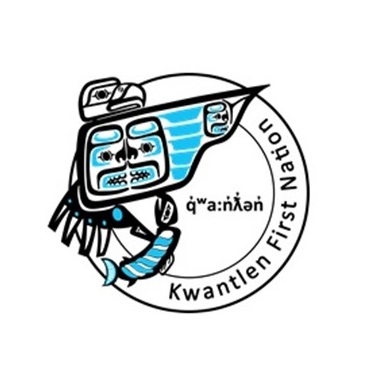 Cascadia Environmental Services is proud to announce the commencement of a new First Nations Woodland License
This historic initiative has been issued by the Province of BC to Kwantlen and Katzie First Nations. The license area is on the Blue Mountain area between the Alouette and Stave Watersheds. A signing ceremony was held on September 20th 2019.
Cascadia Environmental Services Ltd. is a Forest Management company providing a full suite of operational services for all phases of forest tenure management in British Columbia.  Cascadia Environmental manages forest tenures for a variety of clients including First Nations, Woodlots, Community Forests, Industry, and private land owners, implementing forest management plans that are specifically tailored to the needs, goals and values of each client and forest tenure.
Cascadia employs exceptional, sustainable and efficient forest management practices that aim to realize, enhance and sustain the environmental, economic, cultural, and social goals and values set forth by the surrounding communities of BC's forests and all entities involved.
---
We also specialize in the following:
---
TIMBER VALUATION & MARKETING
LIDAR ACQUISITION, ANALYSIS, DESIGN AND PLANNING
GROUND OPERATIONS SUPERVISION
FOREST  TENURE  MANAGEMENT
---
---
Block Planning
Block Layout
Silviculture Site Plan
Timber/Block Valuation
Timber Operations: Harvest and Construction Supervision
Waste Surveys
Silviculture
FIRST  NATIONS  FOREST MANAGEMENT
---
---
Specializing in the establishment and management of a variety of First Nations Forest Tenures (Woodlot Licence, Forest Licence, or First Nations Woodland Licence)
Assist First Nations in becoming full participants in Forest Management within their Traditional Territory
In addition to the standard Forest Tenure Management, we also offer the following Forestry services to First Nations:
Identifying suitable Forest stands for Cedar Bark Stripping
Locating suitable Cedar logs for Carving, House Building, and Canoes, including logistical planning to get the logs to the site
First Nations Forestry-related employment, training, and capacity building
Forest Development opportunities on IR Lands, including preparing Timber Permit applications for the Federal Government
Cultural Features Identification: Chris Gruenwald has been certified by the Council of Haida Nation to complete Cultural Features Surveys on Haida Gwaii
PROJECT  MANAGEMENT
---
---
The team at Cascadia have extensive training and experience in advanced project management and ensure clients are provided with:
Initial Budget Projections
Budget Review/Communication to staff
Weekly tracking of budgets/Communication with staff
Bi-weekly/monthly updates with client
Post project follow up
LIDAR ANALYSIS & MAPPING/GIS

---
---
Coordination of LIDAR Data Collection.
Creation of High Level GIS Models: Crown Height, Slope, Watershed.
Comprehensive LIDAR Analysis program and High Level Design Process.
Maximizing productivity and accuracy for our clients through the utilization of the latest mapping and GIS Technologies.
FOREST ENGINEERING

---
Ground Based, Cable, and Helicopter Harvest Planning, including Single Stem Harvesting.
Partial Cutting, Selection, and Variable Retention Silviculture Systems.
Ecosystem Based Management, including Haida Gwaii.
Road Location and Designs.
---
Working closely with Ministry of Forests, Lands and Natural Resource Operations-approved Compilers, Cascadia has the ability to produce Cruise Compilations based on end use Timber Sorts, so that our clients can more accurately project Timber Values prior to Harvesting.
---
TIMBER MARKETING

---
Significant Timber Valuation and Marketing expertise to maximize revenue for our clients.
Extensive knowledge of current timber markets; demand, product potential and overall best value and market opportunities for your timber sorts.
Established, professional relations with an extensive network of timber brokers, and have the ability to maximize value for the community.
Provide Independent Assessments of Timber Values on Private Land in order to ensure proper value for your standing timber.
Planning and operational logistics associated with bringing your timber to market, including transport to the log buyer.
SILVICULTURE

---
Site plans.
Supervision.
Results Submissions.
---
VISUAL DESIGN

---
Significant experience with Visual Design for Forest Management.
Utilize VNS™ Software to create high quality visual renders.
Utilize LIDAR Digital Elevation and Crown Height Modeling to create more accurate rendering.
UAV/DRONE  TECHNOLOGY
---
---
Using UAV/Drone Technology, many planning efficiencies and assessments can be realized, as we create high resolution orthophotos (</=5cm resolution) that significantly cut down on the amount of field assessment required. We have developed a number of UAV applications specific to forestry, including:
Initial Timber Recce
Pre-Harvest Timber Typing
Post-Harvest Assessments
Waste Survey Stratifications, Waste Pile Identification/Measurement
Fire Hazard Assessments
Silviculture Brushing Assessments
Forest Health Assessments (Fire, Wind, Pests)
Road Inspections
Earthworks Volume Calculations (Cuts & Fills)
3D Model Generation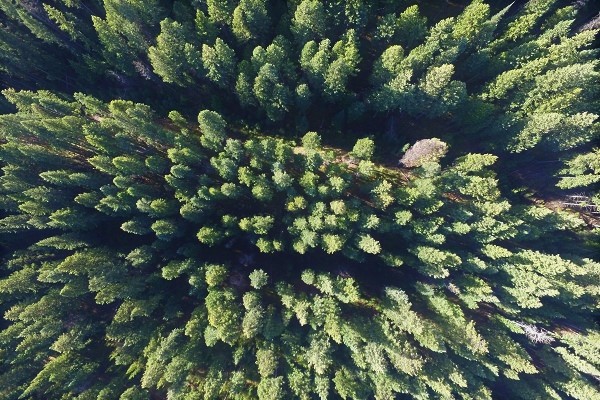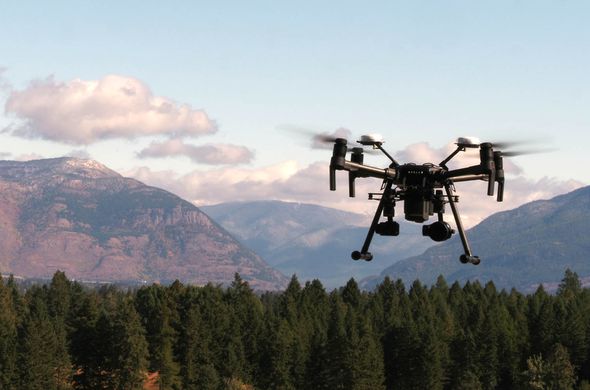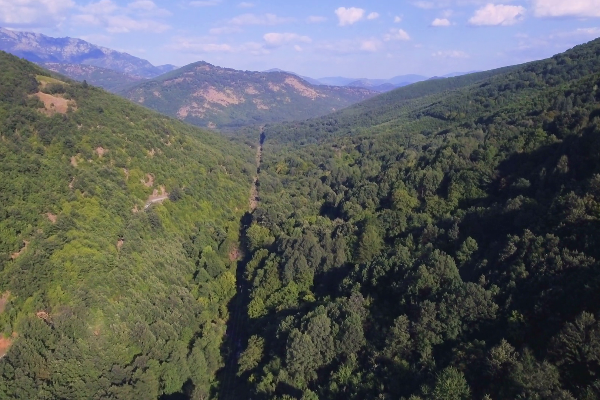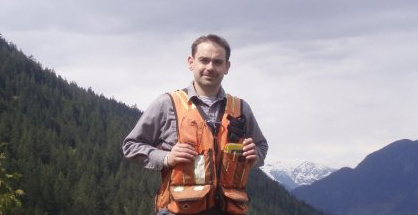 Chris Gruenwald, RPF
Owner, Planning Forester
16 years operational forest management experience in a number of disciplines, including:
Forest Tenure Management
LIDAR Analysis/Planning
Forest Engineering
Silviculture Site Plans
Silviculture Logistics
Timber Marketing
Forest Operations Supervision
Visual Management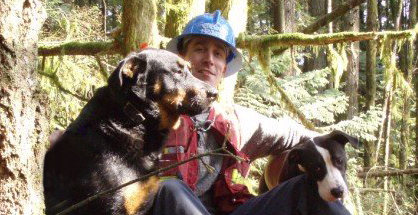 Kevin Vanderboom, RFT
Owner, Timber Cruiser
16 years operational forest management experience in a number of disciplines, including:
Timber Cruising
Timber Valuation
Forest Engineering
LIDAR Analysis/Planning
Ryan VanderBoom
Senior Forestry Engineer
Timber Cruising
Forest Engineering
Silviculture
Mapping/GIS
Rhys McDowell
Assistant Forestry Engineer
Timber Cruising
Forest Engineering
Silviculture
Mapping/GIS
Sarah Langeman
Assistant Forestry Engineer
Timber Cruising
Forest Engineering
Silviculture
Mapping/GIS
Brad Neary
Assistant Forestry Engineer
Timber Cruising
Forest Engineering
Silviculture
Mapping/GIS
Contact
WE LOOK FORWARD TO HEARING FROM YOU!
---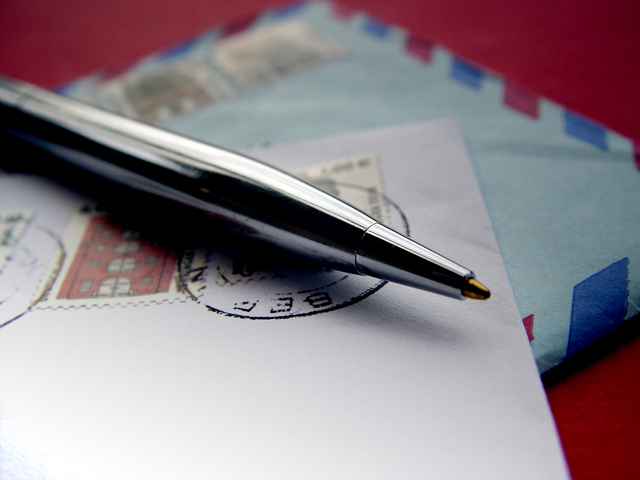 Mailing Address
8342 Peacock Place, Mission BC V2V 7G6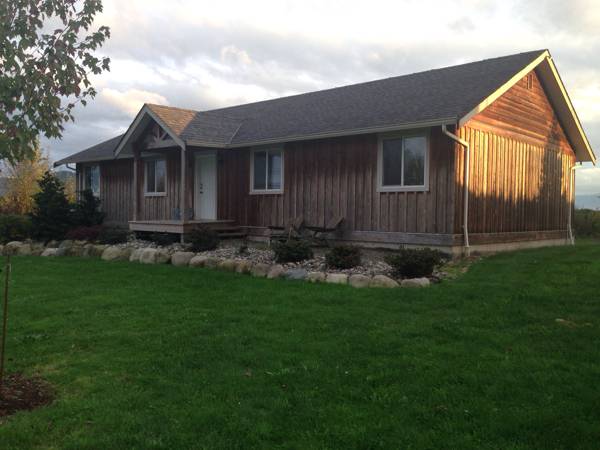 Head Office
33738 Fore Road, Abbotsford BC V4X 1T8

Office: +1 (604) 287-3225